Description
Xiaomi Redmi 9C Green Dual SIM
- Memory 4GB of RAM and 128GB of ROM
- Octa-Core processor
- 6.53" HD+ screen
- 5000 mAh battery
Xiaomi Redmi 9C
Xiaomi's cheap phones continue to make war with their large 5000 mAh battery, 3 rear cameras and 6.53" HD+ screen.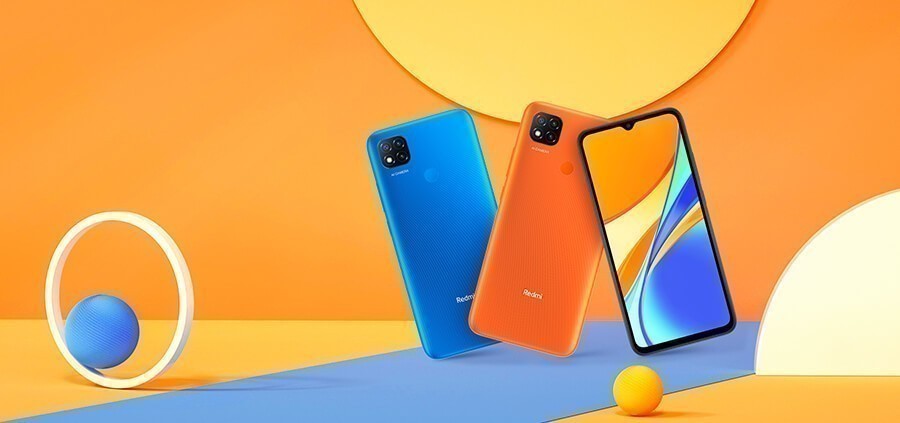 Box of 3 cameras with AI
Capture the best moments of your life, with the triple rear camera of the Xiaomi Redmi 9C. You will get photos with more vivid colors, thanks to its 13 MP main sensor, its 2 MP depth sensor and its 2 MP macro camera. Enjoy Portrait Mode, on a cheap mobile.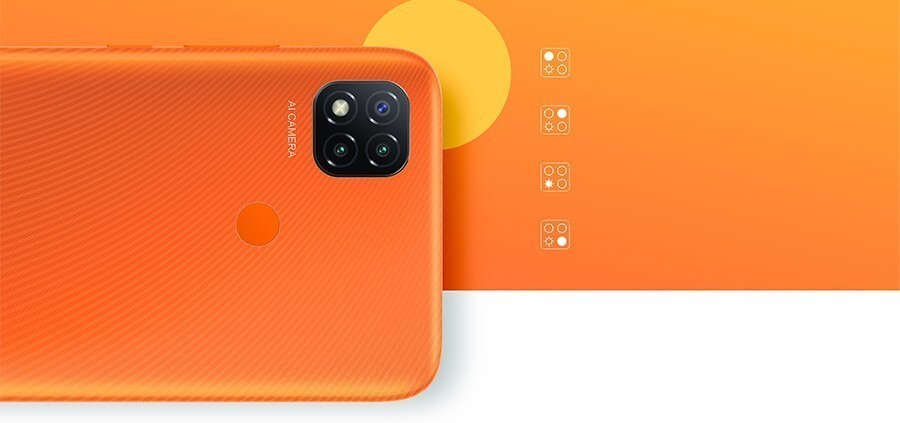 Large screen with HD+ resolution
The new Xiaomi Redmi 9C equips a 6.53-inch IPS screen with a resolution of 720 x 1600 p. You can enjoy your favorite series or movies thanks to its immersive screen. In addition, you will take care of your eyesight with the blue light filter.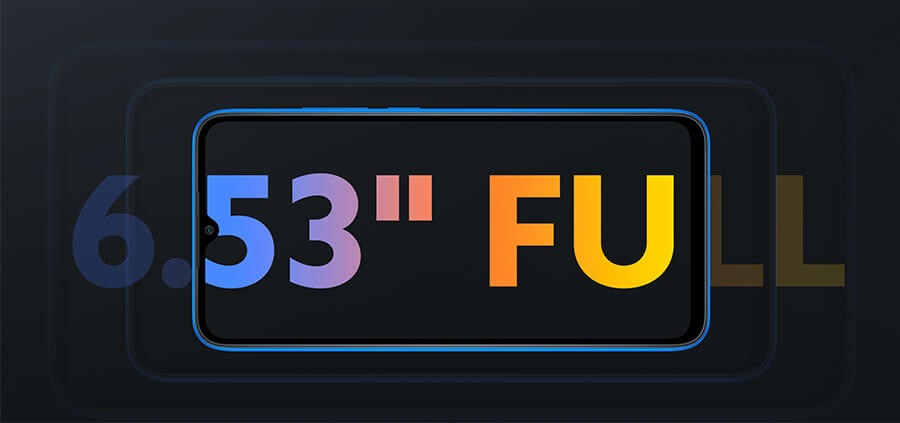 Mobiles with better Battery
Up to 27 days of duration in standby mode! Xiaomi's new smartphone comes with a 5000 mAh battery, which will offer you hours and hours of entertainment and fun. Additionally, this battery can be used daily for over 2.5 years without noticeable battery degradation.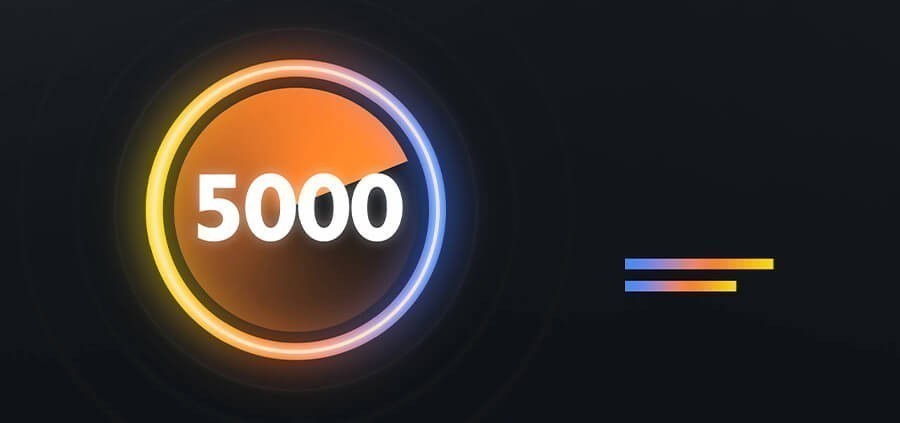 MediaTeck core that offers good results
The little brother of the Xiaomi Redmi 9, equips a MediaTeck brand processor, which is significantly superior to that of its older brother. The Helio G35 offers good results for daily use.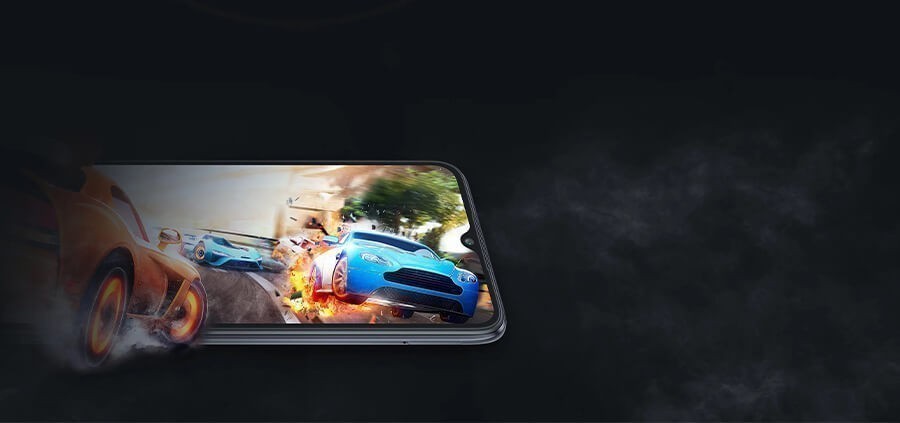 Secure Payments
Your payment information is processed securely. We do not store credit card details nor do we have access to your credit card information.