Description
Xiaomi Redmi Note 10S White Dual SIM:

- 6GB RAM and 128GB storage
- 6.43" AMOLED screen
- 48 MP quad camera
- 33W fast charging
Xiaomi Redmi Note 10S
The new generation Redmi Note, with everything you need.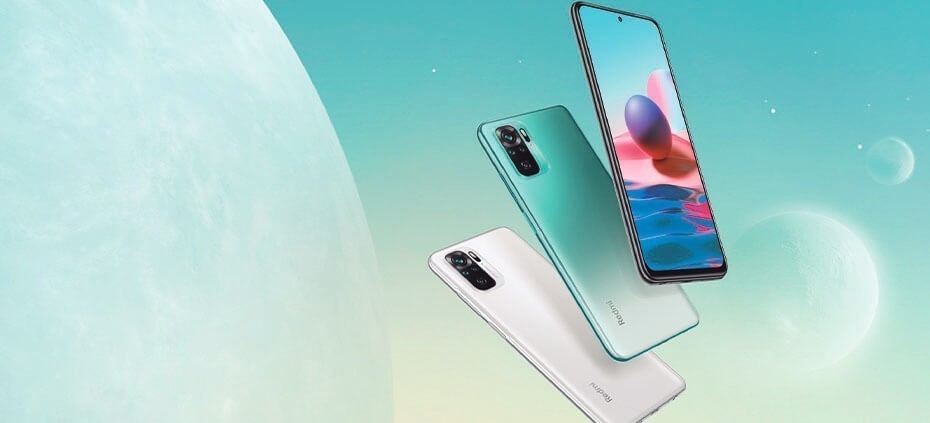 New screen, better resolution
Xiaomi's Redmi Note range continues to grow, with the latest advances in the market and also, maintaining the same price as its predecessors. Specifically, this Xiaomi Redmi Note 10S is one of the phones with the best value for money . First of all, this Xiaomi smartphone stands out for its new 6.43" AMOLED screen , which achieves a better quality pixel density. Along with this, the FHD+ resolution makes audiovisual content more realistic, with more vivid colors and fluid images.
On the other hand, this Xiaomi mid-range mobile also thinks about visual well-being and, for this reason, it equips light sensors on the screen that automatically adjust the brightness. It has a 3.0 reading mode, which makes reading very similar to the paper of books. All of this has earned him the SGS eye care certificate .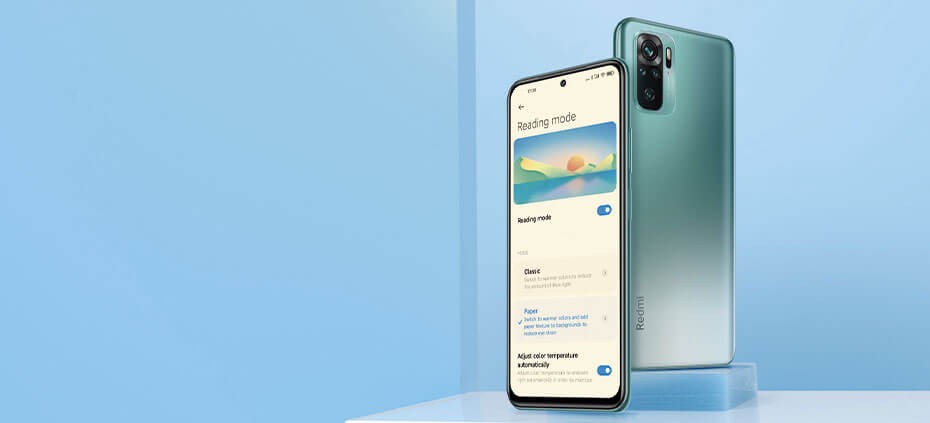 Charges the battery faster and more efficiently
Without a doubt, the battery is one of the strongest points of the Chinese mobile brand. Xiaomi is mainly characterized by equipping all its mid-range terminals with a long-lasting battery. However, The novelty in this Redmi Note 10S is its 33 W fast charge , which manages to charge the 50% in just 25 minutes . This, together with the 5000 mAh battery, make it one of the mobiles with better battery From the market.
This fast charging technology is ideal for when you have little time, and you need the phone to charge as much as possible, in the shortest possible time. Xiaomi makes this possible and promises us to spend less time waiting and more time enjoying.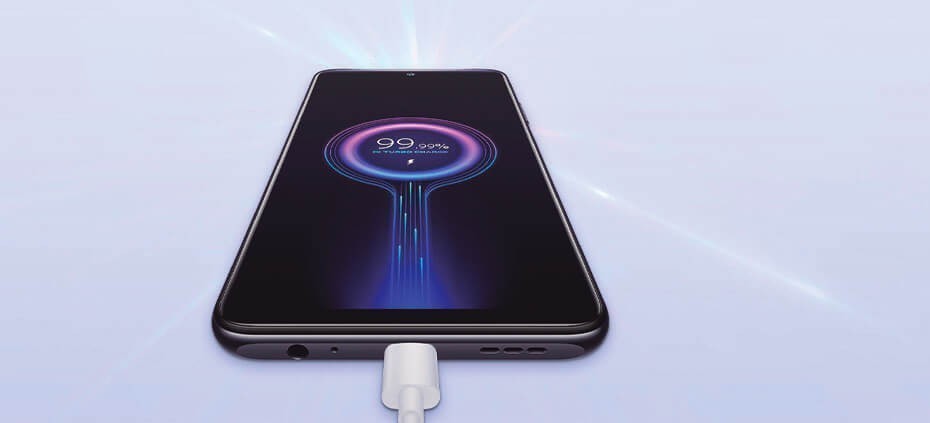 Quad camera to photograph any moment
Xiaomi is revolutionizing the photographic section with its new camera systems, in which the protagonist is the main objective. In this case, we find a picture of 4 cameras in vertical format composed of: a 64MP Wide Angle camera, an 8MP Ultra Wide Angle lens, a 2MP depth sensor and a 2MP macro lens. Furthermore, thanks to the Artificial Intelligence (AI) , you will be able to immortalize your most epic moments, with the best quality.
Also, this Xiaomi Redmi Note 10S is capable of recording videos in 4K at 30fps. You will be able to become a true movie director and surprise your loved ones with movies worthy of Hollywood.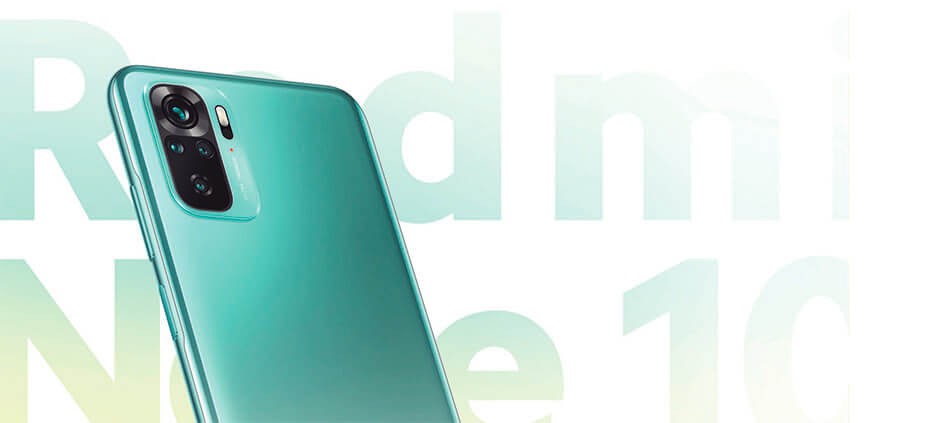 Secure Payments
Your payment information is processed securely. We do not store credit card details nor do we have access to your credit card information.