Description
Xiaomi Redmi Note 10 Blue (Night time Blue) Dual SIM:
- 4GB RAM and 64GB storage
- 6.5" AMOLED screen
- 48 MP triple camera
- 18W fast charging
Xiaomi Redmi Note 10
The new generation Redmi Note, with higher performance than ever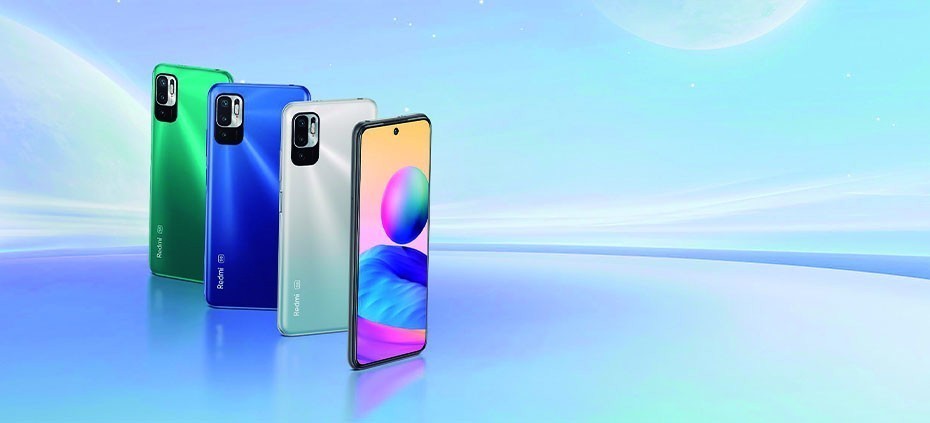 New screen, better resolution
Xiaomi's Redmi Note range continues to grow, with the latest advances in the market and also, maintaining the same price as its predecessors. Specifically, this Xiaomi Redmi Note 10 is one of the phones with the best value for money . First of all, this Xiaomi smartphone stands out for its new 6.5" FHD+ AdaptiveSync screen , which achieves a better quality pixel density. Along with this, a frequency of 90Hz makes audiovisual content more realistic, with more vivid colors and fluid images. It allows the screen to display 90 frames per second, which is nearly twice the performance of 60Hz smartphones.
On the other hand, this Xiaomi mid-range mobile also thinks about visual well-being and, for this reason, it equips light sensors on the screen that automatically adjust the brightness. It has a 3.0 reading mode, which makes reading very similar to the paper of books. All of this has earned him the SGS eye care certificate .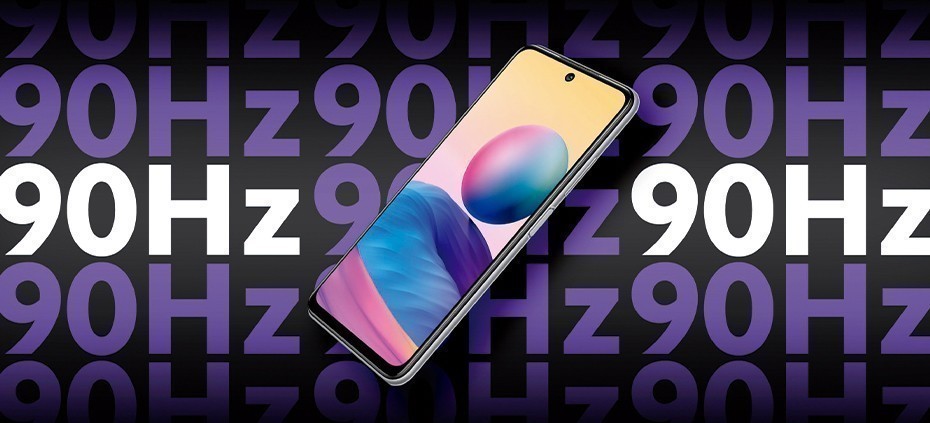 5G faster than ever
The new range of Note 10 has one of the fastest technologies of the moment, the desired 5G. But why stay in one when we can have two? This phone is compatible with the 5G dual SIM system, in which it offers 5G+5G dual standby technology that offers you a much more fluid experience when surfing the net, watching your favorite series or playing your favorite games at maximum performance.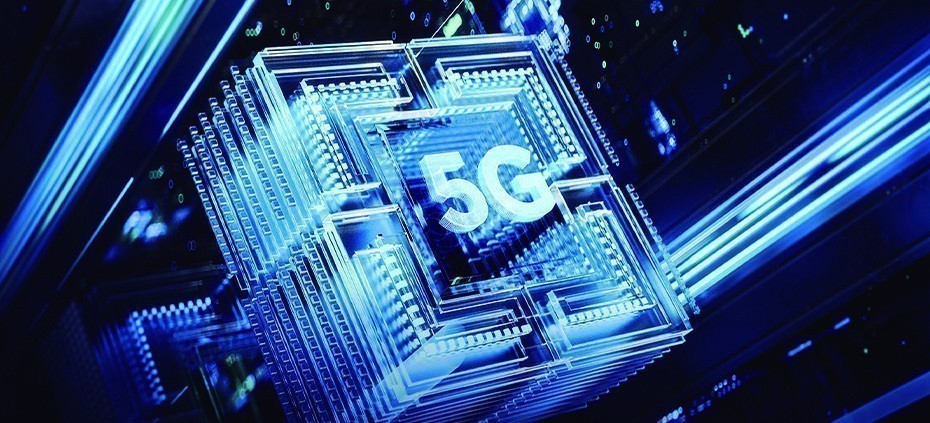 Triple camera to photograph any moment
Xiaomi is revolutionizing the photographic section with its new camera systems, in which the protagonist is the main objective. In this case, we find a picture of 3 cameras in vertical format composed of: a 48 MP main camera, a macro lens, with which you can observe the wonderful microworld and a depth sensor to take photos with the best possible background blur. In addition, thanks to the Night mode , you will be able to immortalize your most epic moments, with the best quality and without worrying about what time of day it is.
Also, this Xiaomi Redmi Note 10 is capable of recording videos in 4K at 30fps. You will be able to become a true movie director and surprise your loved ones with movies worthy of Hollywood.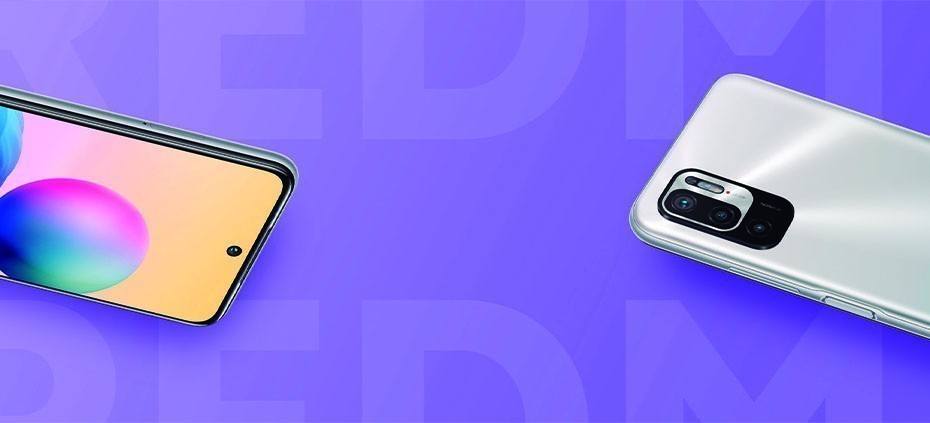 high capacity battery
If all of the above has still left you with any doubts, when he tells you that this mobile has a 5000 mAh battery, he will finish convincing you. With almost 500h in standby mode, 16h playing your favorite games or 22h watching your favorite series. You will have hours left in the day to enjoy all that the digital world has to offer before the battery runs out.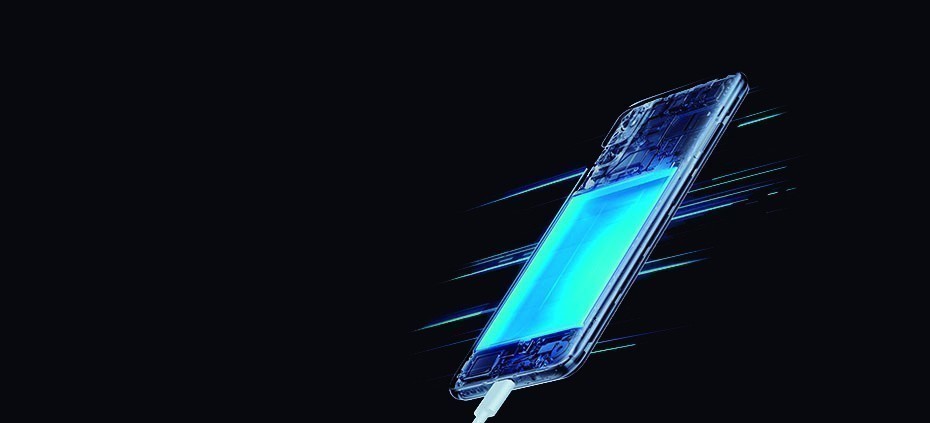 Secure Payments
Your payment information is processed securely. We do not store credit card details nor do we have access to your credit card information.