Description
Samsung Galaxy A53 5G 256GB Black:
120Hz SUPER AMOLED display
64MP quad camera
Dolby Atmos surround sound
5000mAh battery
USB-C and 5G connection
*Does not include charger
*Samsung Pay conditions in the description.
Samsung Galaxy A53 5G
The fastest journey to innovation
The all in one included
The new Samsung Galaxy A53 It stands out from among the smartphones in its category, mainly thanks to its new and improved technical sections such as its 6.5" Super AMOLED screen with 120 Hz, his amazing camera 64MP with Optical Stabilizer and the amazing night mode, its high-capacity battery, one of the largest in its category, and an almighty 5nm processor. If you are looking for a mobile to enjoy everything you like in an amazing way, Galaxy A53 is for you. Galaxy A53 has a 6.5" Super AMOLED screen that has been improved and optimized to offer a greater range of colors even outdoors. 120Hz technology makes moving images look sharper and sharper. The Galaxy A53's screen is faster and makes everything go even smoother, and it has Gorilla Glass5 protection and IP67 certification, which means that you can use the mobile in all kinds of conditions.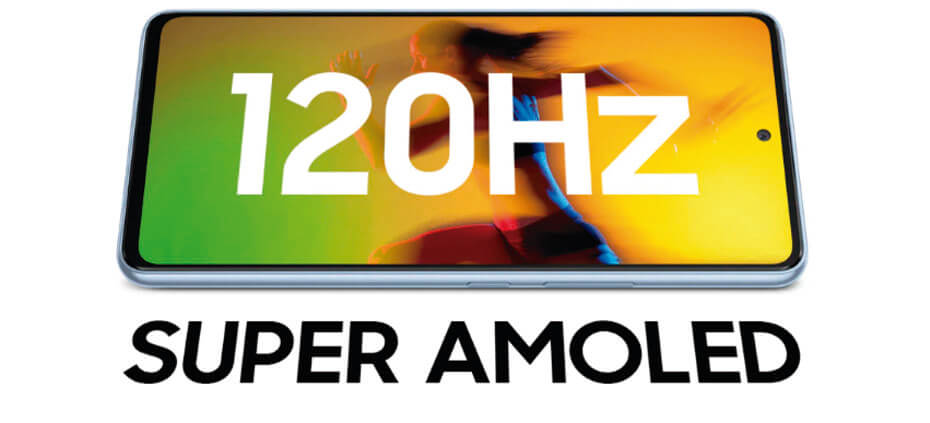 Truly Awesome HD Camera
High Resolution main camera with 64MP of Galaxy A53 It is capable of capturing images with a high level of detail. Besides, his Optical Stabilizer (OIS) improve sharpness in all your photos and videos. Galaxy A53 is also capable of automatically adjusting the FPS when recording video according to lighting conditions to always get the best result. Capture the night in the most amazing way thanks to the NPU 2 times more powerful than Galaxy A53, which improves image processing, thanks to this, the new Night Mode It allows you to take brighter and noise-free photos and videos even in very dark environments. Discover the most incredible details and reveal a new world. Get the results you've always wanted in your photos and achieve that professional effect that will make your photos stand out from the rest. Thanks to the improved Artificial Intelligence and the depth lens of 5MP you will get very realistic portraits and you will be able to play with multiple effects that you can modify even after taking the photo.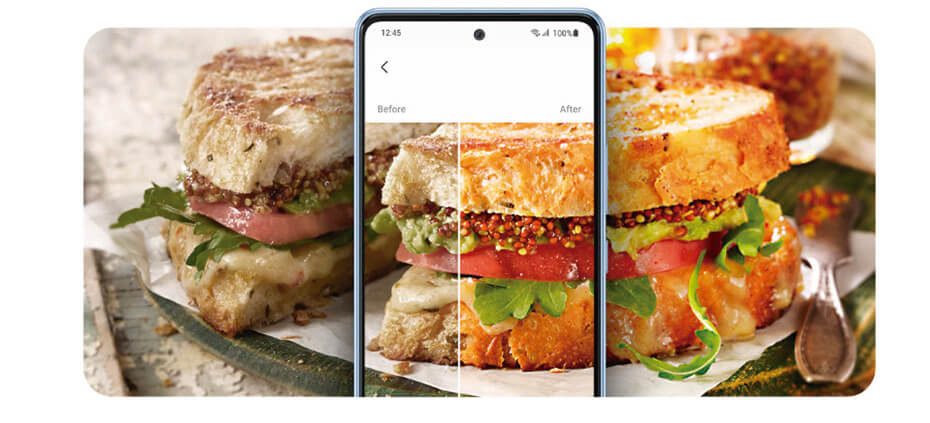 Cool battery
Awesome large capacity battery. the battery of 5,000mAh of Galaxy A53 follows your rhythm in everything you do. Thanks to its new high-capacity battery and energy-saving functions and its more efficient components, you can enjoy up to 2 days of autonomy . The battery learns from you, with Adaptive Power Saving your Galaxy A53 is capable of activating/deactivating power saving automatically according to your usage patterns. The new one 25W Super Fast Charge allows you to load the 50% in just 30 minutes , so you can quickly recover energy when you need it most.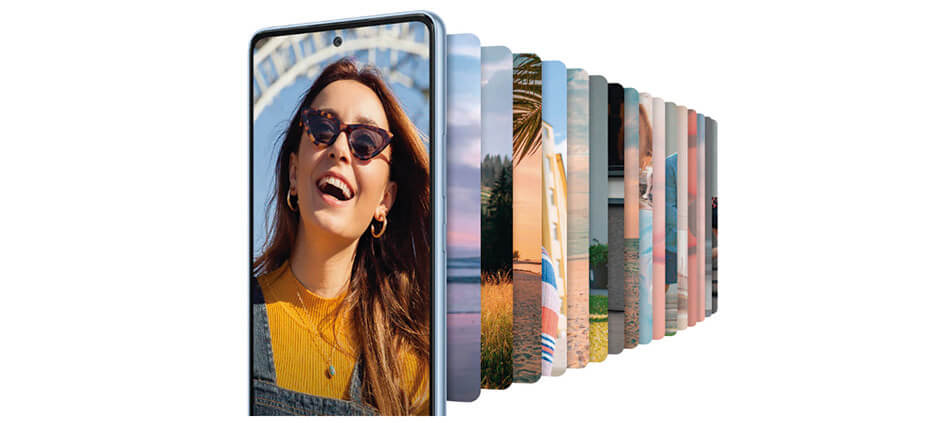 5nm AP processor
Galaxy A53 has all the performance you need in your day to day. with a new processor 5nm Octa-Core Exynos 1280 AP and 6|8 GB of RAM you will have all the power and efficiency you were looking for. With the new RAM Plus technology get all the power you need, even more! With the new technology and functionality RAM Plus with which you can expand the RAM memory of Galaxy A53 using the internal memory of the device when you need it most. Fly at the speed of ultra-fast 5G connection and change the way you share and download content. Enjoy your games and streaming services at breakneck speed. Discover Samsung's exclusive XTRA benefits. now with your Galaxy A53 you can access a world of value-added services and benefits such as free months of: Youtube Premium, Adobe applications, audiobooks with Audible and the most popular application for meditation Calm. What are you waiting for? Enter the Galaxy universe.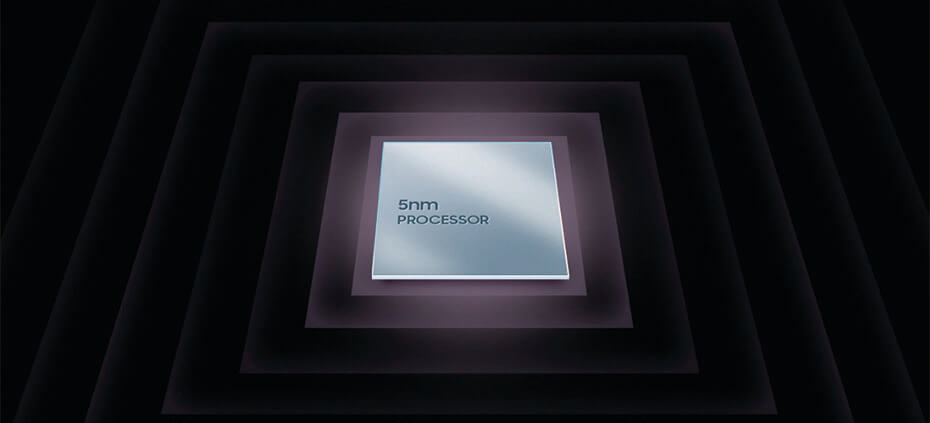 All our Samsung products are European. Due to geographic restrictions by Samsung, the Samsung Pay feature may not be available. Instead, you can use other apps to pay with your device via NFC, like Google Play. Please, for greater security, review this condition before making the purchase.
Disclaimer: Does not include charger or headphones.
Secure Payments
Your payment information is processed securely. We do not store credit card details nor do we have access to your credit card information.