Description
Xiaomi Redmi Note 10 Pro Bronze (Gradient Bronze) Dual SIM:
- 6GB RAM and 64GB storage
- 6.67" AMOLED screen, FHD+, 120Hz, HDR10
- Qualcomm Snapdragon 732G (8nm)
- Quad Camera 108 MP
- 5020 mAh battery, with fast charging
Xiaomi Redmi Note 10 Pro
Xiaomi's mobile to travel around the world with 108 MP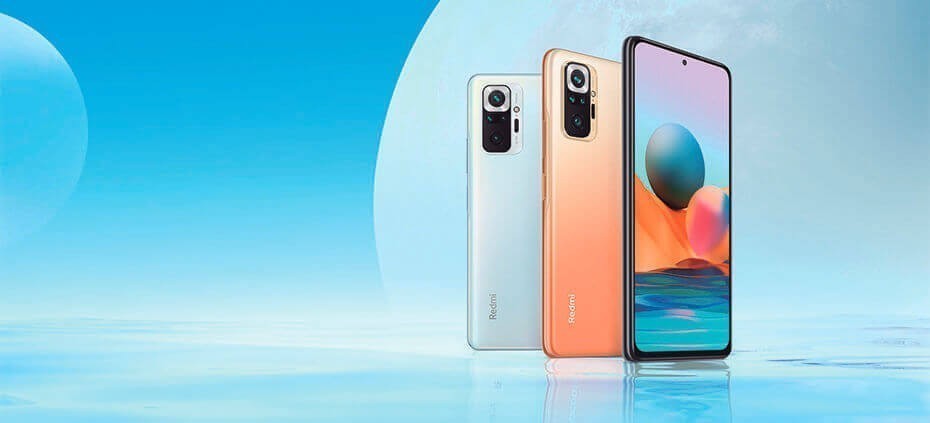 Go further with 4 108 MP cameras
If you are looking for phones with a good camera , you are in the right place. Xiaomi has focused all its efforts on this section and is increasingly offering terminals with truly spectacular camera systems. In this case, the new Xiaomi Redmi Note 10 Pro equips a quad of 4 rear cameras , consisting of a 108 MP Wide Angle lens, an 8 MP Ultra Wide Angle camera, a 5 MP Macro lens and a proximity sensor of 2MP. Immortalize the perfect photo in every situation, with maximum quality and definition. In addition, this Xiaomi mobile is capable of recording in 4K at 30fps . It has Portrait Mode, Long Exposure Mode, time-lapse, dual video, ShootSteady and much more.
On the other hand, the 16 MP Wide Angle internal camera is capable of offering clear and sharp selfies thanks to its f/2.5 focal aperture. It also has video recording in 1080 pixels.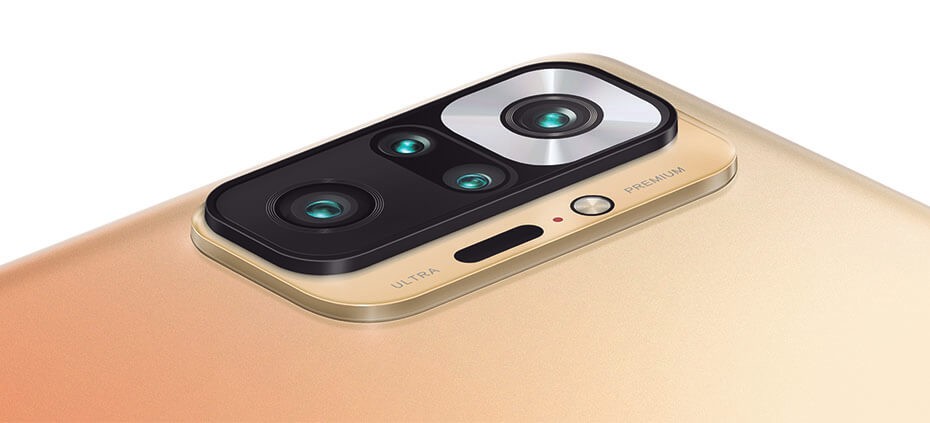 More realistic and colorful AMOLED screen
The consumption of multimedia content by users is increasing. Sometimes it is more convenient to watch series or movies on your mobile, either due to time or because you are away from home. For this reason, Xiaomi has been equipping its terminals with higher quality screens. This Redmi Note 10 Pro has a 6.67" AMOLED display with FHD+ resolution at 1080 x 2400 pixels. It also has a 120 Hz refresh rate and HDR10 color technology , which offer more fluid and dynamic image quality.
On the other hand, it has light sensors to automatically adjust the brightness to the brightness of the moment.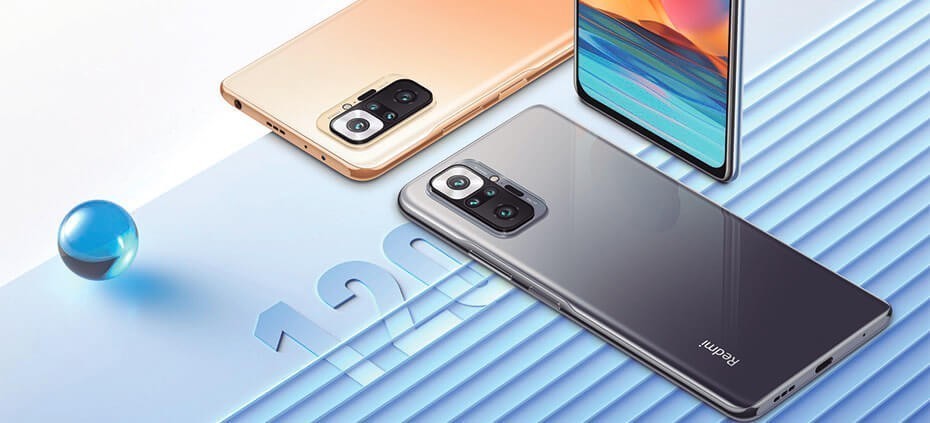 Pure processing speed
As is customary in Xiaomi phones , this Redmi Note 10 Pro comes with a mid-high range chip, specifically the Qualcomm Snapdragon 732G with 8-core processing technology and advanced CPU and GPU architecture . With this processor, the Chinese brand ensures fluidity and perfect operation, even with the most demanding games. Play games, enjoy streaming videos or move between multitasking without any problem.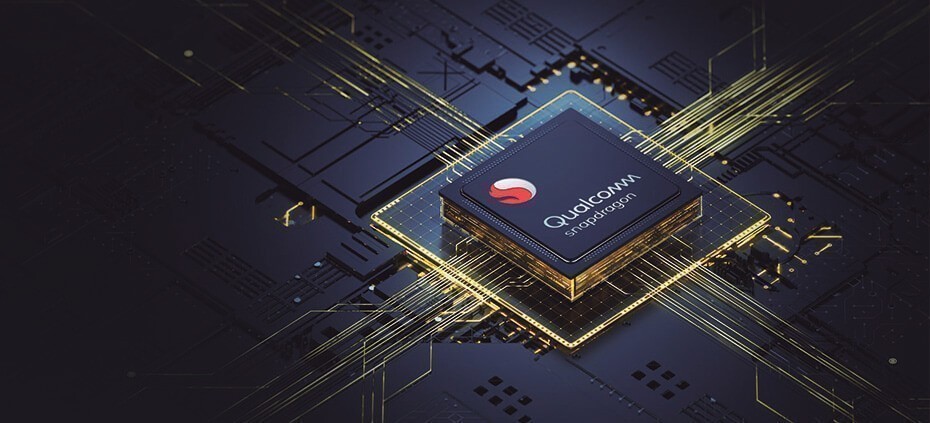 On the other hand, the processing efficiency, together with the 5020 mAh battery , makes the autonomy of this Xiaomi smartphone really good. The brand assures us that less demanding users will be able to last up to 2 days on a single charge . In addition, it has 33 W fast charging , which reaches 59% of its capacity in just 30 minutes.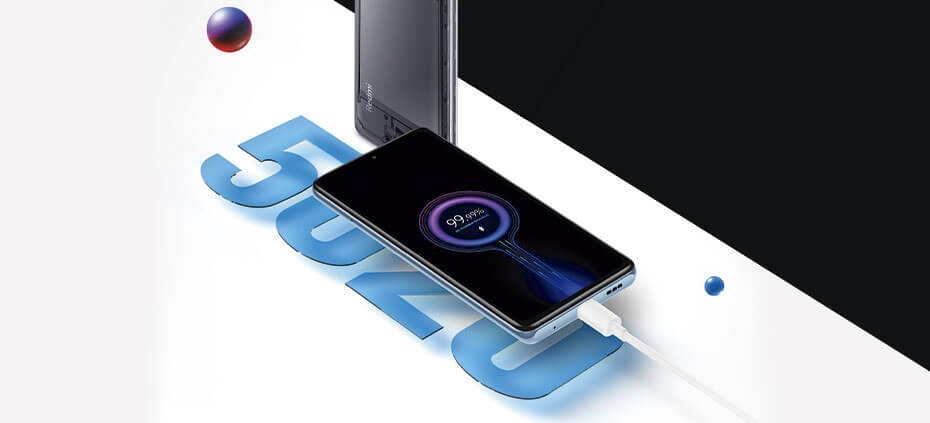 Secure Payments
Your payment information is processed securely. We do not store credit card details nor do we have access to your credit card information.