Description
Xiaomi Redmi 9AT 2GB/32GB Gray (Granite Gray):

- 6.53" HD+ screen
- MediaTek Helio G25 processor
- Long-lasting 5000 mAh battery
- 13 MP camera
Xiaomi Redmi 9AT
6.53" H+ screen - 5000 mAh battery - 13 MP camera with AI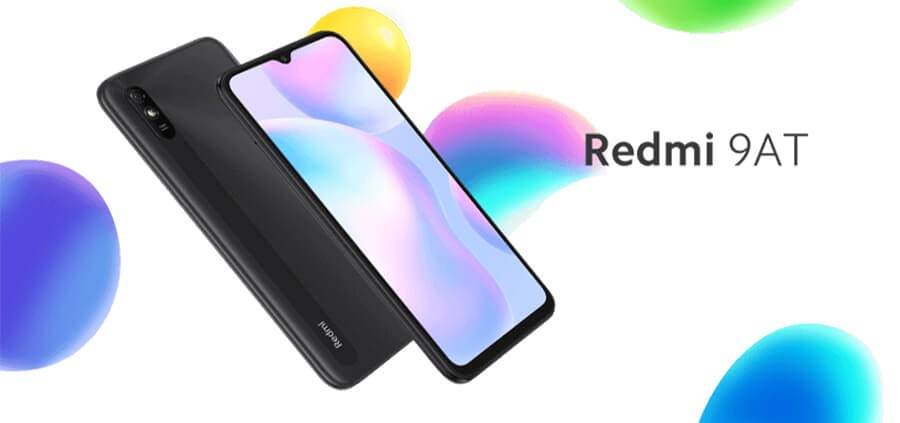 Enjoy all the audiovisual content
Xiaomi has pushed the accelerator to the bottom and does not slow down in its low-end race. On this occasion, he presents his new smartphone, the Xiaomi Redmi 9AT. This cheap mobile is mainly characterized by offering great value for money. Starting with the screen, this Xiaomi mobile equips a 6.53-inch display in HD+ resolution, in 20:9 format, reaching 81.10% of the visible screen.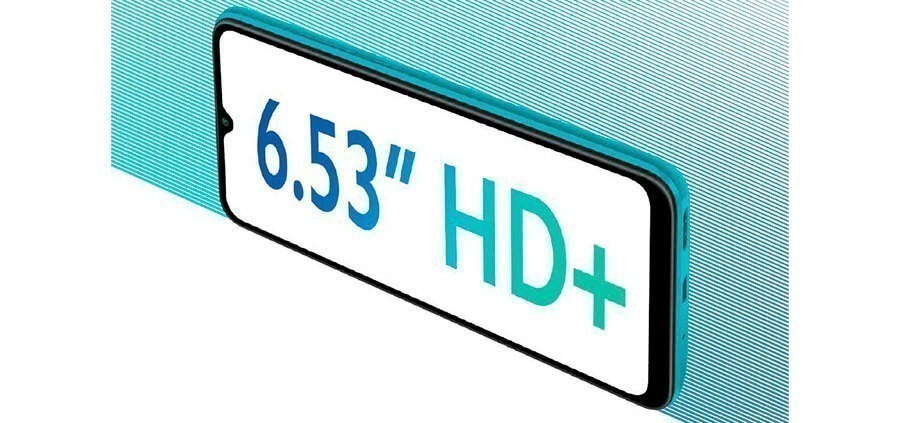 MediaTek Power
In the performance section, we find a MediaTek brand chip, which gives life to this terminal. This new Xiaomi Redmi 9AT is equipped with the 8-core MediaTek Helio G25 processor, so gaming is not a problem. Move between multitasking without problems, without lags and have an uninterrupted gaming experience.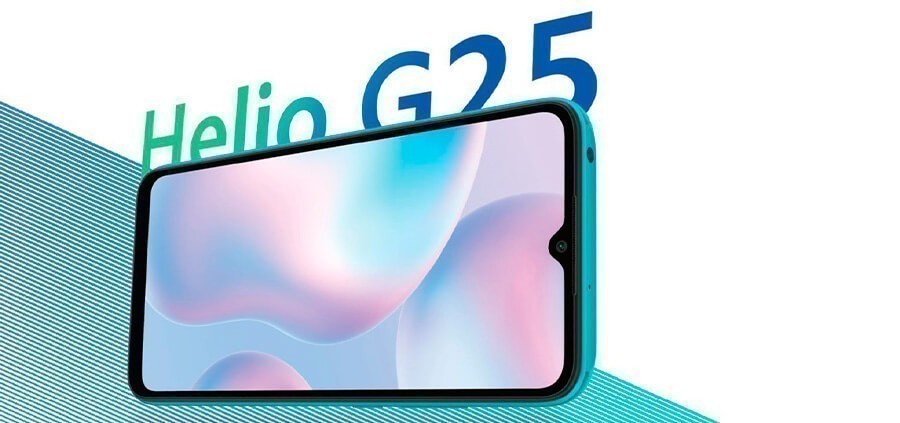 Long duration battery
If there is one aspect that users value a lot in a smartphone, it is autonomy. For this reason, the Chinese mobile brand has equipped this Redmi 9AT with a long-lasting 5000 mAh battery, capable of enduring the toughest days. Forget about taking the charger with you everywhere, and enjoy autonomy that can reach 2 days.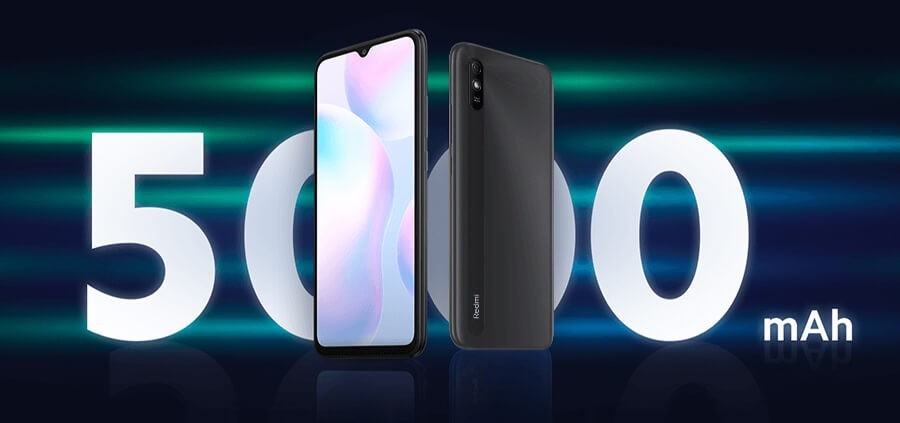 Secure Payments
Your payment information is processed securely. We do not store credit card details nor do we have access to your credit card information.