Description
Xiaomi Redmi 10 Gray Dual SIM:
4GB RAM and 64GB storage
MediaTek Helio G88
Quad Camera 50 MP
5000 mAh battery with 18 W fast charging
MIUI 12.5
Xiaomi Redmi 10
The Xiaomi smartphone for all audiences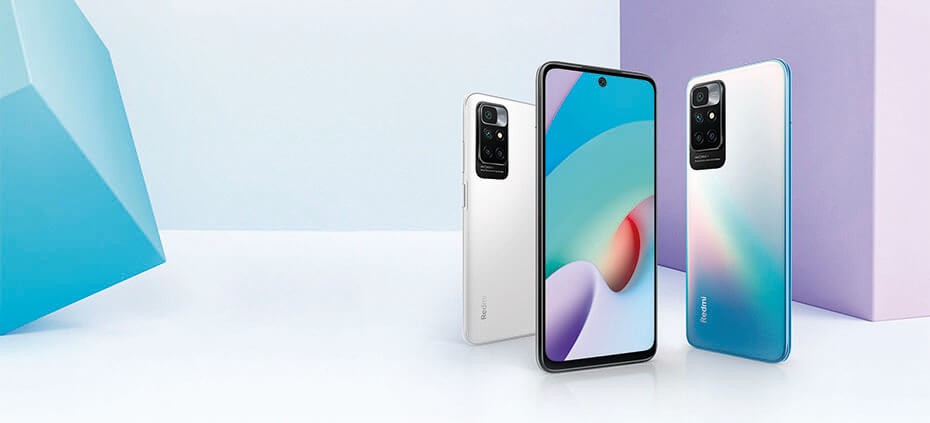 50MP Quad Camera to photograph like a professional
After the great success of the Xiaomi Mi 11 , being one of the best-selling and best-rated mobile phones by users , the Chinese mobile brand continues to expand its catalog of smartphones on the market, with the Redmi family. The new Xiaomi Redmi 10 stands out for its amazing quality-price ratio , offering features that are more similar to a mid-range than a low-range, starting with the camera.
And this new Redmi equips a 4-camera system on the back, consisting of a 50MP Wide Angle main camera, a secondary 8MP Ultra Wide Angle lens, a 2MP depth sensor and a macro lens. 2 MP. This Xiaomi mobile is capable of offering amazing quality in photographs, especially outdoors. In addition, you can make videos in 1080 p at 30fps , so that your videos are much more fun.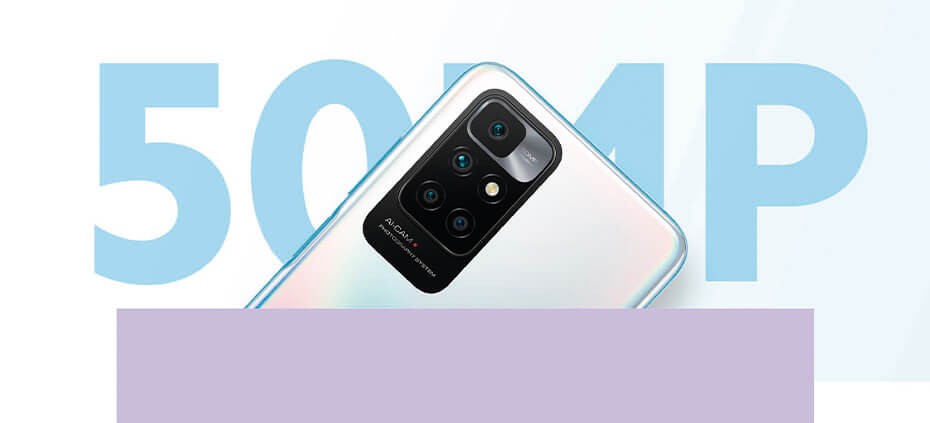 Plenty of autonomy for 2 days
If there is one aspect for which Xiaomi always stands out above the rest, it is autonomy, and this Redmi 10 has not disappointed us. Equipped with a 5000 mAh battery , this mobile is capable of lasting up to 28 days in standby time, up to 56 hours in calls, or up to 195 hours listening to music. With this one, you will not have to worry about the battery running out, since less demanding users will be able to reach 2 days on a single charge, without any problem. Xiaomi promises us that we will be able to charge the device daily, for more than 4 years, without any battery degradation .
In addition, it also has 18W fast charging so that waiting times are shorter. On the other hand, despite having a larger battery than usual, this smartphone weighs less than 200 g , so the hand feeling is very good.
Power at another level
The change of provider promises clearer photos and an improved gaming experience. This is how the Chinese mobile brand describes this Xiaomi Redmi 10. And no wonder, since it has an 8-core processor from the MediaTek brand, specifically the Helio G88 . This chip is capable of offering a high level of performance, while preventing overheating and optimizing power consumption to extend battery life.
On the other hand, it has AdaptiveSync , which is normally only available on high-end phones, automatically adjusts the refresh rate to the frame rate of the content, offering a smoother result while extending the duration of the image. battery. You can show off your good phone without wasting a fortune. And NFC included!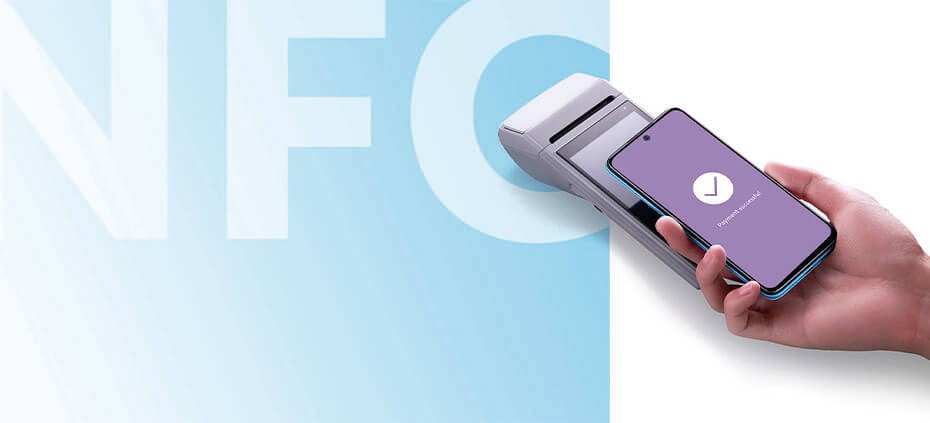 You can now buy Xiaomi Redmi 10 at Maxmovil with a 3-year official warranty and shipping within 24 hours.
Secure Payments
Your payment information is processed securely. We do not store credit card details nor do we have access to your credit card information.