Description
XIAOMI 13:
Camera system co-designed with Leica

Leica 75mm Telephoto Lens
Classic Leica aesthetics

Dolby Vision® and Dolby Atmos®
4500 mAh battery
IP68 water and dust resistance
Xiaomi 13
A true masterpiece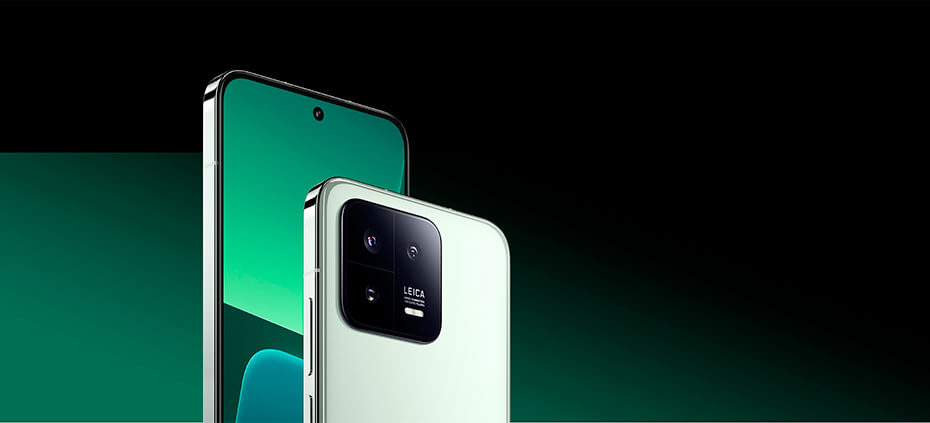 A design that is a masterpiece
See your next masterpiece from the other side of the lens with the Xiaomi 13 series. Behind the masterpiece is a camera system co-designed with Leica , finely tuned to incorporate iconic features such as Leica's 75mm telephoto lens. which imitates the classic Leica style and aesthetic .
The elegant rounded corners of the body and the measured lines of the camera module create a simple sense of aestheticism. The vertical metal frame further enhances its elegance and style . The slightly curved back cover discreetly complements the intensity of the body. The ultra-slim 71.5mm body can be easily held with one hand.
Light up the screen to enjoy an incomparable experience. Ultra-thin 1.61mm bezels offer limitless vision.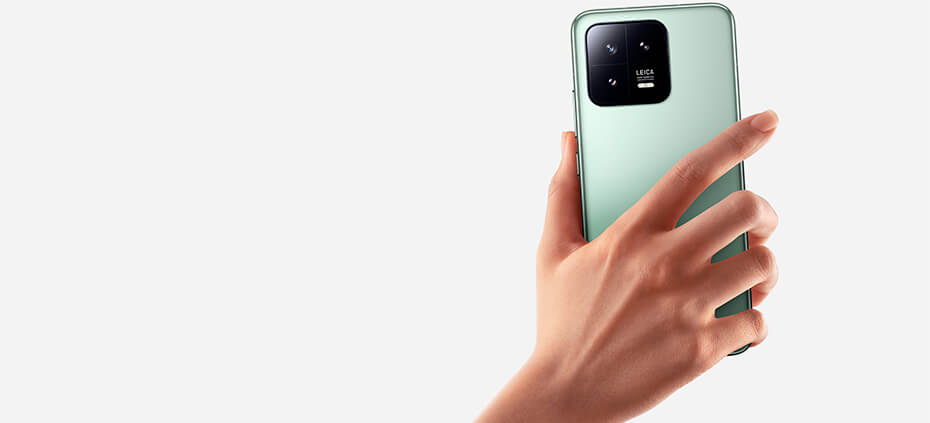 Leica Professional Camera System
Capture all the great moments with superior light sensitivity and faster speed . Its excellent stabilization performance gives you clear images and the incredible 50 MP resolution , which offers detailed, high-resolution images. Enjoy a wider 120° field of view for more details and greater visual impact.
The Xiaomi 13 has two photographic styles that provide realistic restoration . Xiaomi has worked with Leica to introduce two image profiles that give you that original Leica image: the Leica Authentic Aesthetic style and the Leica Vibrant Aesthetic style.
Leica Authentic Aesthetics: The appearance preserves the stark contrasts and faithfully reproduces the classic Leica aesthetics.
Leica Vibrant Aesthetics: Through moderate adjustment of brightness and saturation, images have a vivid appearance without losing naturalness.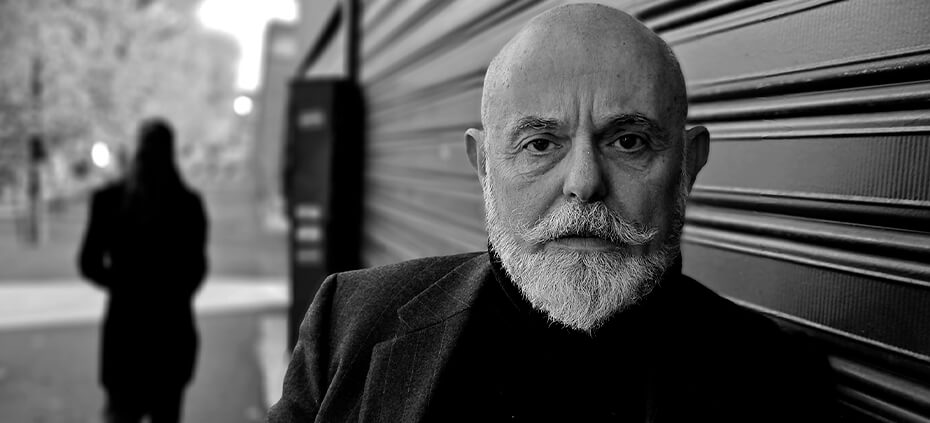 Three-dimensional tone and color that make you feel it's there
Not only will you enjoy a realistic presentation of light and shadows that shows a very hierarchical relationship between them and gives the image a three-dimensional aesthetic sensation, but the colors are also vivid and faithful to the original, so the viewer feels that it is there.
Xiaomi and Leica work together to establish a color database, which is fed with millions of photos. Color models are configured for a multitude of scenarios on a case-by-case basis. Additionally, the P3 color space is used to record information and present a world of vivid colors.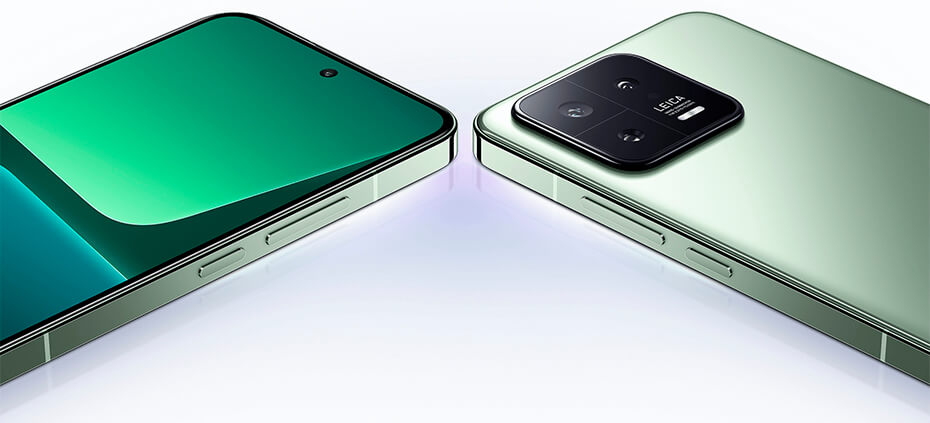 Create in Dolby Vision®
Become an expert in recording and viewing. The Xiaomi 13 allows you to capture video in Dolby Vision , which offers ultra-vivid colors, impressive contrast and brightness, and realistic details in dark and bright areas.
Thanks to HyperOIS , you get hardware-level stabilization, helping you capture all the key moments. It offers a high level of coordination between OIS signals and lens sensors, providing greater ranges of stabilization for each frame. It takes care of the intense blurring caused by camera movements, presenting more professional stabilization capabilities.
With Xiaomi ProFocus it follows the subject closely and captures different levels of emotions.
Thanks to neural network algorithms, the camera can recognize human faces and eyes, as well as the eyes of pets, insects and birds. Easily capture all the nuances of life in your photos.
Dolby Atmos®
The distributed stereo sound field thanks to the dual stereo speakers offers ultra-linear stereo effects and greater power, giving you a more immersive audio experience.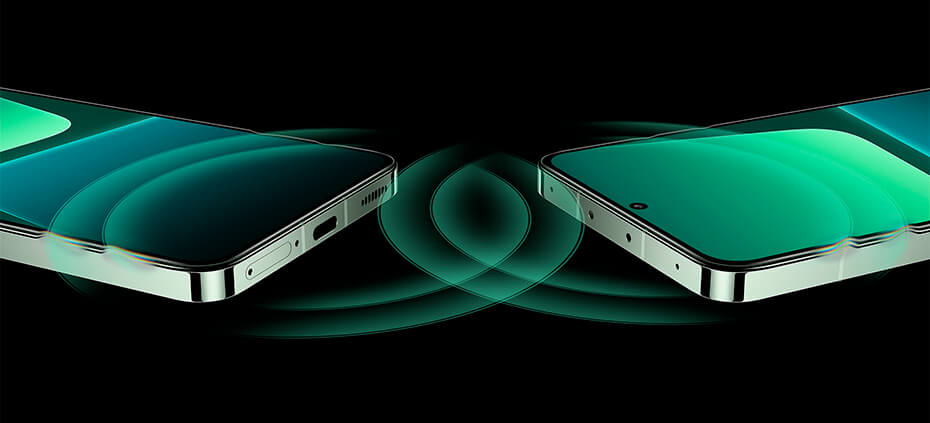 Higher performance, lower consumption
The all-new architecture improves performance exponentially, while power consumption is much lower, unleashing a new era of energy efficiency. You will enjoy an incredible experience, we guarantee it, both for daily and professional use. Total power: Snapdragon® 8 Gen 2 .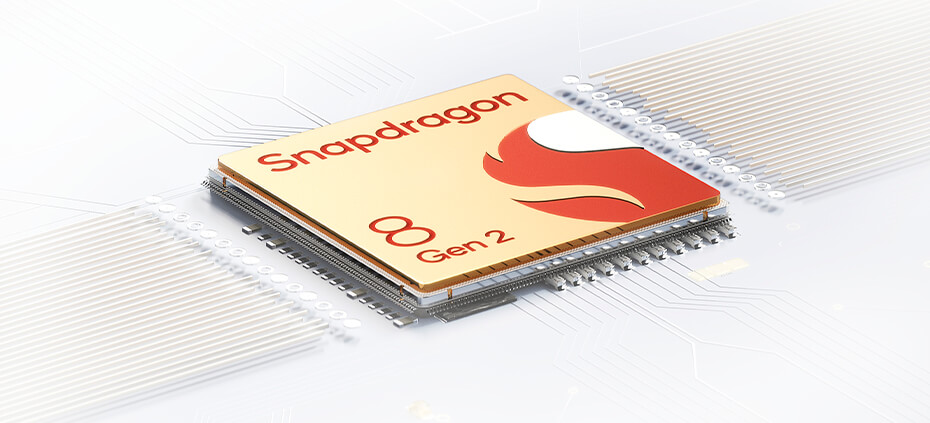 Longer battery life for worry-free use
Xiaomi's new generation high energy density battery has a smaller size, but offers more power, ideal for photography creation and daily use.
The in-house developed Xiaomi Surge charging chipset enables charging batteries more efficiently and with lower power consumption, ensuring efficiency and safety. Xiaomi Surge protects the battery from all angles and helps extend its life.
Designed for more scenarios
The Xiaomi 13 has been manufactured with IP68 water and dust resistance. Splash-proof and waterproof by design, thanks to precision manufacturing. Record special memories anytime, anywhere.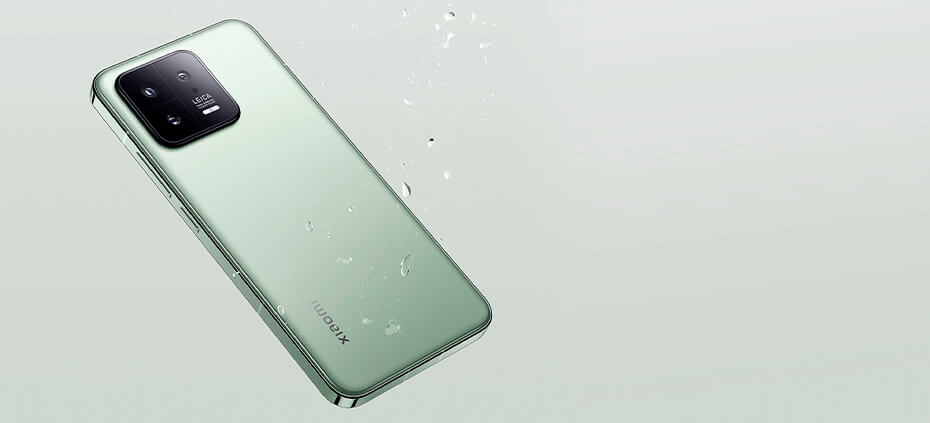 Secure Payments
Your payment information is processed securely. We do not store credit card details nor do we have access to your credit card information.