Description
XIAOMI 12T PRO:
6.67" CrystalRes AMOLED display
200 MP imaging system
4nm Snapdragon® 8+ Gen 1
5000 mAh battery and 120 W HyperCharge charging
xiaomi 12t pro
Moments on another level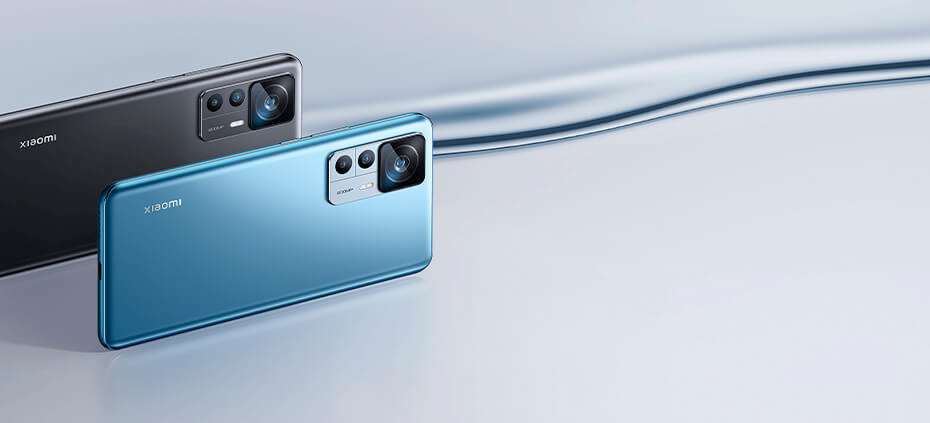 An unusual design
This design features fine detail and cutting-edge technology encased in a sleek, matte touch body with a 200MP image sensor, plus a distinctive, rugged metallic effect around the camera.
A mega-immersive experience
For you to truly connect with your moments, Xiaomi presents the first AMOLED CrystalRes display with audio Harman Kardon , all to immerse you in the moment on another level. Watch the world come alive on your screen with the 6.67" CrystalRes AMOLED screen . The AMOLED CrystalRes screen lets you enjoy your photos with exceptional clarity, with a 1220p super resolution , a 5,000,000:1 contrast ratio and one 446 ppi pixel density . This display has 27% more clarity than the 1080p display but similar power consumption.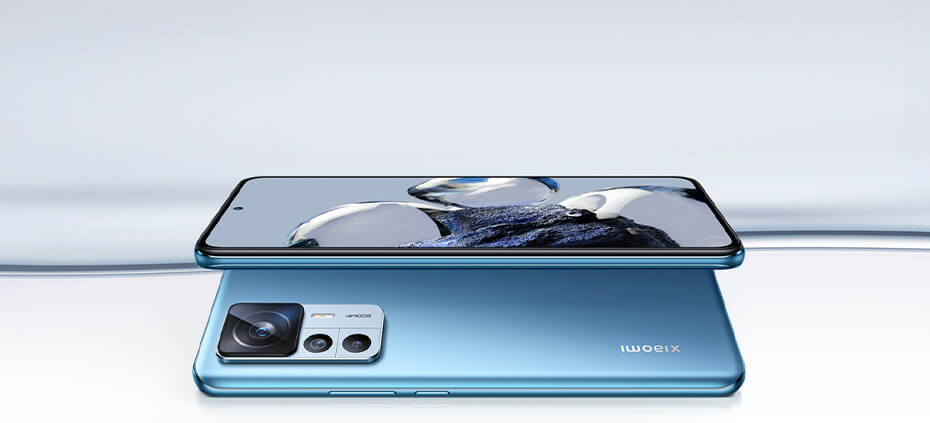 The most intense screen to date
Extraordinary color accuracy: a 68 million color display with TrueColor and one 100% DCI-P3 wide color gamut . The screen gives you access to a world with Ambilight technology for you to enjoy. Designed to take care of your eyes. The screen supports 1920 Hz PWM dimming to protect your eyes without sacrificing image quality.
200 MP imaging system
The innovative number of pixels of the imaging system of 200 MP with OIS and 8-element lens, allows you to capture every moment with Xiaomi's highest resolution on a smartphone so far. In addition, to achieve exceptional sharpness in each scene, it has the most innovative functions of the camera with AI . Activate the 200 MP mode on your Xiaomi 12T Pro and you can turn the mundane into the extraordinary. You'll be able to enjoy those moments that happen in the blink of an eye in exceptional resolution.
Thanks to the mega resolution, 200MP Xiaomi ProCut it can modify and divide your original 200 MP photo into up to five different masterpieces, but each with its ideal composition and without compromising sharpness. And, thanks to Xiaomi's powerful AI camera technology and image sensor, Xiaomi ProFocus It can help you capture and record movements live. Keep the pace and focus.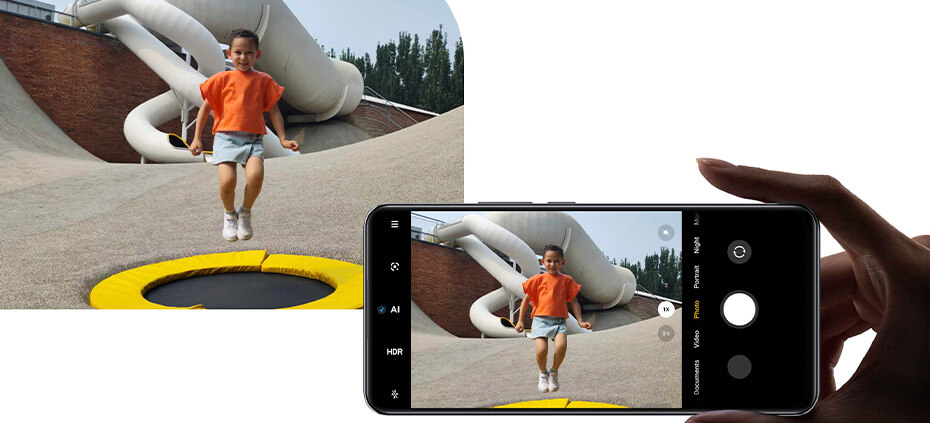 Sometimes you only have a second to capture the perfect moment, to make sure you get that crisp and clear moment, so remember to slide the shutter button to activate the shutter function. ultra fast burst performing up to 30 photos per second and don't miss anything.
Enjoy less noise in low light shots and more captivating images even in the dark. Thanks to the With a specially designed nighttime setting , you'll shoot every moment with better lighting control and less noise to bring out the details. In the meantime, you can always count on the night mode to create natural light photos and immortalize your moments, from a happy gathering on the river bank at dusk, to a celebratory evening in a candlelit restaurant. Film your moments anywhere, from a solo drive through the desert under a starry sky to a kiss goodnight with the lights out. Each movement will be recorded with intense details , but also with a significant reduction of noise or overexposure . Not only that, you can achieve a greater intensity of the scenes with the most extreme low light conditions, activating the function Ultra Night Video .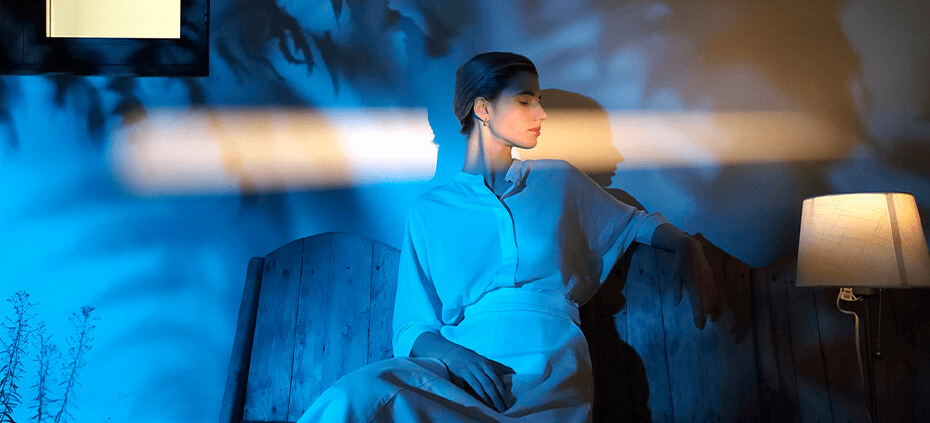 Effortlessly reach another level
In the Xiaomi 12T Pro the chipset runs faster, the battery lasts longer, the charging is faster and the core stays much cooler. All thanks to the fact that it prioritizes energy efficiency. the new processor 4nm Snapdragon® 8+ Gen 1 from TSMC goes one step further in keeping power consumption levels low while delivering high performance.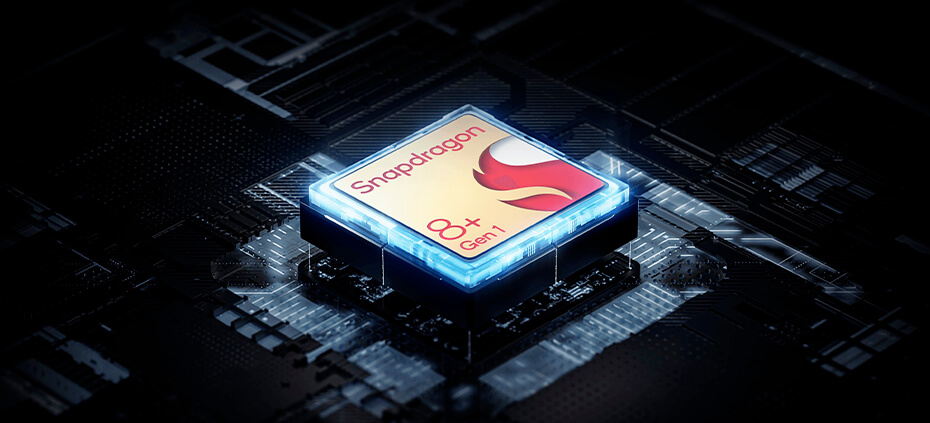 The biggest steam chamber of the Xiaomi T series
Xiaomi 12T Pro has the largest vapor chamber of Xiaomi T series in its cooling system, which effectively reduces core temperature even in times of heavy use .
All-day battery
Maintain energy levels never seen before thanks to a battery of 5000mAh. The slim single-cell battery retains high energy density while being powered by a new generation of less power-hungry processors, delivering up to 13.5 hours of screen time. You can have your Xiaomi 12T Pro ready in 19 minutes , thanks to the 120W HyperCharge charging .
Secure Payments
Your payment information is processed securely. We do not store credit card details nor do we have access to your credit card information.