Description
Samsung Galaxy S20 Ultra 5G 12GB/128GB Gray (Cosmic Gray) Dual SIM:

- 6.9" Dynamic AMOLED screen
- Octa-core Exynos 990 processor (7nm+)
- 8K video recording
- Quad camera with 108 MP main camera
- 5000 mAh battery
- Samsung Knox Security to keep your data yours
Samsung Galaxy S20 Ultra: The 108MP camera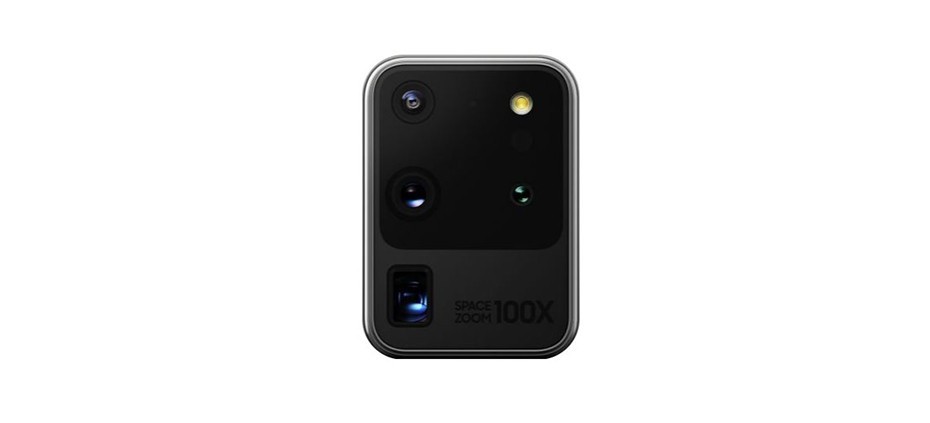 the heralds of the 5G mobiles arrived a few months ago announcing the arrival of the true champions of this new technology and keeping their promises, the new Samsung Galaxy S20 Ultra . This Samsung smartphone has the revolutionary technology of 8K video recording with a 108MP camera and 5G connectivity to share all your projects, ideas, photos, videos and more, at lightning speeds. Creating a new world comes the Samsung Knox , the intelligent battery and an improvement in the power of the processors.
108MP pure quality
The Galaxy S20 Ultra brings with it a 108 MP main camera with super resolution 100x zoom enhanced by AI technology to capture every detail plus a TOF sensor. By tripling the size of the sensor, Samsung has managed to make the nights light up in each photograph, capturing every detail with impressive quality.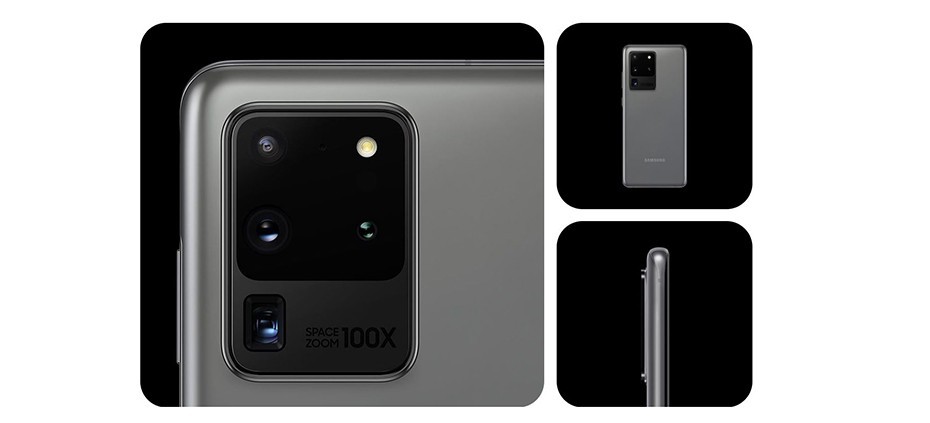 4 times bigger than UHD and 16 times more powerful than FHD, that's what 8K is, keeping moving images in sharp resolution on any screen. The videos will be of an overwhelming quality and you will have the possibility to capture images directly from the videos at 33MP. In addition, its stability technology ensures that your recordings have the greatest professionalism ever seen on a smartphone.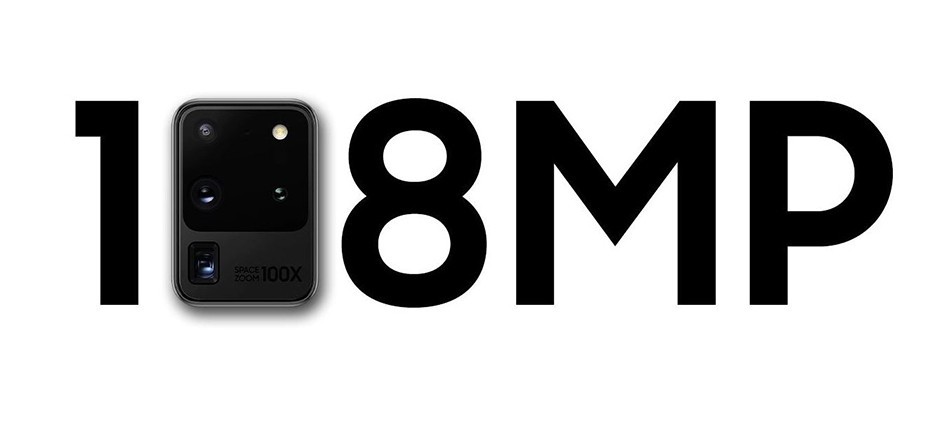 5G is a reality
The new S20+ and S20 Ultra have a 5G modem integrated for instant speed so you can enjoy any content without waiting. In addition, the batteries built into these models reach incredibly high values. The S20 Ultra has a 5000mAh battery with artificial intelligence that adjusts to your usage habits and saves energy so you can postpone charging your smartphone.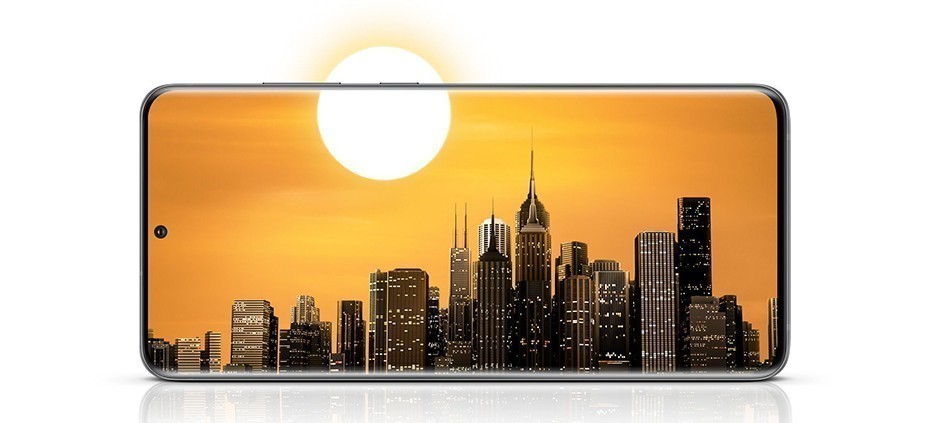 Security with S by Samsung
security system samsung knox dedicates all its efforts to protect what is yours. There is nothing more important than information and with this integrated software from Samsung, your private data is and will be private.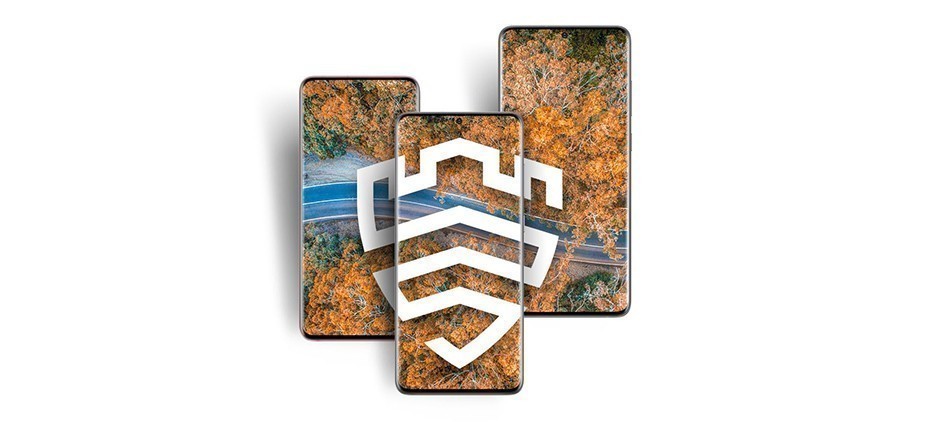 Samsung Pay may not work in your region due to geographic restrictions by Samsung. Instead you can use other applications to pay with your smartphone via NFC, such as Google Pay.
Secure Payments
Your payment information is processed securely. We do not store credit card details nor do we have access to your credit card information.